Cooking Matters at Home in Livingston County
April 21, 2021 - May 19, 2021 Wednesdays, Starting at 7:00PM
Registration Deadline: April 20, 2021 - 11:59PM
Zoom
---
Contact: Shelley Frazier
Join Shelley Frazier, Community Nutrition Instructor, April 21- May 19, 2021 for Cooking Matters at Home in Livingston County! This program will be held Wednesday evenings, starting at 7:00PM (zoom).
Participants will gain skills and confidence to make healthy, budget friendly meals at home.

Lesson topics include:
Family meals
Food storage and Kitchen Safety
Kids in the Kitchen
Recipes
Snacking
Cost: FREE. Open to Livingston County Residents. The program consists of five lessons, lasting 45-60 minutes. Participants will receive $10 food gift cards for each class they attend!
Related People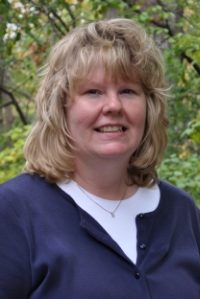 Shelley Frazier
frazie60@msu.edu
---