Cooking Matters at the Store WIC Virtual Tour
May 4, 2021 9:05AM - 8:00PM 7:00 pm
Registration Deadline: May 3, 2021 - 12:00AM
Zoom
---
Contact: Vickie Pfeifer Community Nutrition Instructor pfeiferv@msu.edu
Learn food shopping skills, such as buying fruits and vegetables on a budget, comparing unit prices, reading food labels, and identifying whole grains. This class is designed to help you maximize your WIC vouchers by learning how to make healthy and affordable choices at the supermarket.
Participants will receive a $10 electronic gift card.
Pre-registration is required.
Registration for this event has closed.
Related People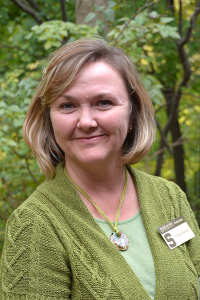 Vickie Pfeifer
pfeiferv@msu.edu
---