Cooking Matters for Families
August 8, 2019 - September 5, 2019 Thursdays 6 p.m. - 8 p.m.
Sparrow Demonstration Kitchen, Sparrow Hospital 1215 E Michigan Ave. Lansing, MI 48912
---
Contact: Anne Sheltrown
This is a 5 week series that meets 2 hours each Thursday. Participants will develop skills that will help them prepare healthy meals and snacks and learn tips to grocery shop on a limited budget. At the end of each session, families receive groceries to take home and practice a recipe they learn in class.

Please plan to attend all five sessions.

Cost: Free
Get Directions
Related People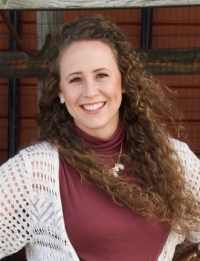 Anne Sheltrown
517-887-4574
SHELTRO4@MSU.EDU