Cooking Matters for Teens
September 17, 2021 3:30PM - 5:00PM
Manistee Youth Armory Project, 555 1st St, Manistee, MI 49660
---
Contact: Caitlin Lorenc
Cooking Matters is a nutrition program where participants learn how to eat healthy, cook, and grocery shop on a limited budget.
This program is offered in the community for adults, families, teens, and childcare providers. Participants will learn how to plan and budget for healthy, affordable, and delicious meals.
This is a closed event occurring on Fridays only.
If you are interested in MSU Extension programming and want to learn more about health and nutrition, please contact Caitlin Lorenc at lorencca@msu.edu.
Get Directions
Related People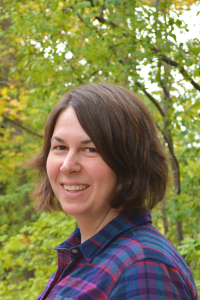 Caitlin Lorenc
lorencca@msu.edu
---