CANCELED: Cottage Food Law-Two Hour - Calhoun County
April 27, 2020 1:00PM - 3:00PM
Burma Center 765 Upton Ave. Springfield, MI 49037
---
Contact: Kellie Jordan
THIS EVENT HAS BEEN CANCELED DUE TO MSU'S RESPONSE TO THE NOVEL CORONAVIRUS.
READ MORE ON THE MSU 2019 NOVEL CORONAVIRUS WEBSITE.
The hyperlink should link to: https://msu.edu/coronavirus/.
This workshop combines the business and food safety aspects of preparing and selling cottage foods safely and successfully. Learn what foods can be legally produced, how to label and sell them.

MSU Extension will be working with the MSU Product Center for Agriculture and Natural Resources to cover the business aspects of the Cottage Food Law.

Cost of the workshop is $20.00 and includes a certificate that states participant has taken food safety training related to Michigan Cottage Foods.

This workshop will be taught by MSU Extension Food Safety and MSU Product Center Educators.

You will receive a certificate to display at your stand following completion of the workshop.
Get Directions
Related People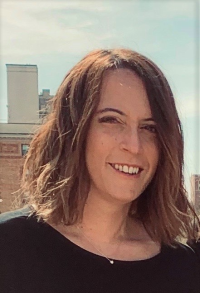 Kellie Jordan
jorda136@msu.edu
---