Credit Craze: Basics of Credit for Youth - March 26
March 26, 2020 4:00PM - 5:00PM 4 pm - 5 pm EST
Online via Zoom
---
Contact: Laurie Rivetto , Katherine Jamieson
Thursday, March 26 at 4 p.m.
Monday, March 30 at 6 p.m.
Wednesday, April 1 at 5 p.m.
Tuesday, April 7 at 6 p.m.
As a youth in today's society, you are a major contributor to the economy and are poised to be the nation's next biggest spenders… but do you know…

◊ What credit is and how it works?
◊ The different types of credit?
◊ The advantages and disadvantages of credit?
◊ How to avoid getting in debt?
◊ What a credit report is (and how to get yours for free!)?

Increase your knowledge of credit and avoid the craze of debt in just one hour by joining one of these upcoming webinars!

We will also highlight the Show Your Money Smarts contest taking place in April 2020.

A link to the webinar will be sent once registration is complete. Due to the interactive nature of the webinar, it is best to attend via a computer or tablet.
Related Topic Areas
Keweenaw County, Houghton County, Ontonagon County, Baraga County, Gogebic County, Iron County, Dickinson County, Menominee County, Delta County, Marquette County, Alger County, Schoolcraft County, Luce County, Chippewa County, Mackinac County, Emmet County, Charlevoix County, Cheboygan County, Otsego County, Presque Isle County
Get Directions
Related People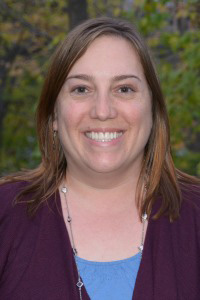 Laurie Rivetto
734-727-7234
rivettol@msu.edu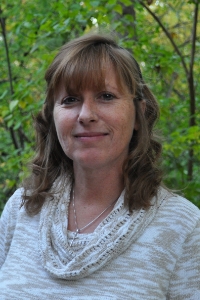 Katherine Jamieson
586-469-6093
jamies13@msu.edu