Cultivating Social-Emotional Health with Farm to Early Care and Education Webinar
July 16, 2020 7:30PM - 8:30PM EDT
Online
---
Contact: Meagan Shedd and Lindsay Mensch
Hosted by the Association for Child Development, this webinar will explore how farm to early care and education can increase healthy food access and improve social-emotional health, with specific attention on the role of gardening as a core element.
The information in this webinar will be presented by Meagan Shedd and Lindsay Mensch of the Michigan State University Center for Regional Food Systems.
---
About the Association for Child Development (ACD)
ACD webinars are live, online trainings. ACD webinars are interactive and give participants the opportunity to gain knowledge, discuss various topics pertaining to child care, ask questions, and earn free training credits.
Related Topic Areas
Related People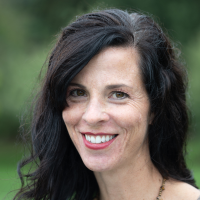 Meagan Shedd
517-432-4525
mshedd@msu.edu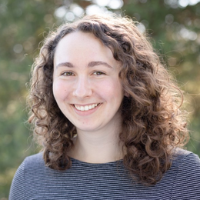 Lindsay Mensch
517-432-0264
menschli@msu.edu