Diabetes PATH-Livingston-October 2019
October 11, 2019 - November 15, 2019 Fridays 10/11 - 11/15 10 a.m. - 12:30 p.m.
Livingston County MSU Extension Office 2300 E Grand River Ave, Howell, MI 48843
---
Contact: Andrea Aguilar, 517-788-4292, aguila45@msu.edu
Diabetes PATH is a FREE self-management workshop aimed at empowering people to take an active role in managing diabetes. Over the course of 6 weeks, participants learn strategies to help them deal with difficult emotions, how to develop a healthy eating and exercise plan, goal setting and problem solving, and a variety of other tools to manage diabetes. Adults of all ages interested in diabetes may attend, including adults with pre-diabetes, type 1 or type 2 diabetes, family members and caregivers.
Event Location
2300 E. Grand River Ave. Suite 111 Howell, MI 48843
517-546-3950
Get Directions
Related People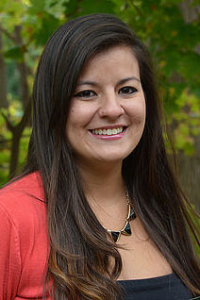 Andrea Aguilar
517-788-7292
aguila45@msu.edu