Dining with Diabetes--Allegan County MSU Extension
April 7, 2020 2:00PM - 4:00PM 2-4 pm
Allegan County Human Services Building, 3255 122nd Avenue, Allegan, MI 49010
---
Contact: Christi Demitz, demitzch@msu.edu, 616-632-7881
Dining with Diabetes is a fun and interactive series for individuals with prediabetes, type 1 or type 2 diabetes, members of their support system and/or anyone interested in learning more about healthy eating and diabetes prevention.
Participants will learn how to make healthier food choices and incorporate balanced menus into their dining experience. Participants will also get to sample and taste the delicious foods that are made during each of the classes.
This is a 4-session series. Class will meet on Tuesdays from 2-4 pm on April 7, 14, 21 and 28, 2020. The class is FREE and includes a participant book with the recipes made in the class.
Related Topic Areas
Food & Health, Kent County, Allegan County, Barry County, Kalamazoo County, Aging, Caregiving, Chronic Disease, Diabetes, Nutrition, Physical Activity, Weight Management, Dining With Diabetes, Ottawa County, Van Buren County
Event Location
3255 122nd Ave., Suite 103 Human Services Building Allegan, MI 49010
269-673-0370
Get Directions
Related People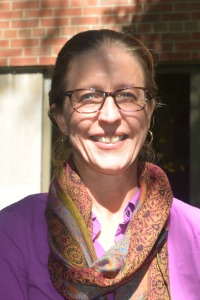 Christi Demitz
616-632-7881
demitzch@msu.edu