Diversity in Action Panel
April 16, 2021 12:00PM - 1:15PM
Registration Deadline: April 15, 2021 - 11:45PM
Online
---
Contact: CANR Office of Diversity, Equity and Inclusion at anr.dei@msu.edu
The Michigan State University College of Agriculture and Natural Resources Office of Diversity, Equity and Inclusion will host a virtual panel on facilitating DEI efforts within the college on Friday, April 16, from noon to 1:15 p.m. EDT.
Panelists will discuss their understanding and experiences of facilitating and participating in DEI efforts. The discussion will include exploring what support is helpful, sharing stories of learnings and engaging on what the current challenges they are experiencing. The goals of the event are to bring awareness of on-going efforts, sharing resources and envisioning what's next for DEI efforts.
Panelists will include:
Registration for this event has closed.
Related People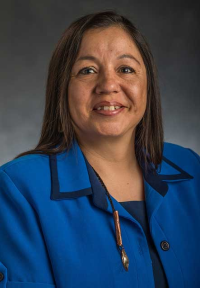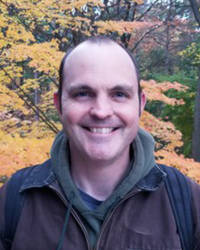 Justin Kunkle
kunkleju@msu.edu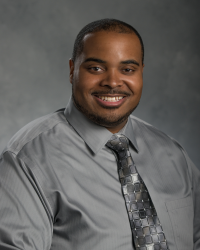 Phillip Seaborn
seaborn@msu.edu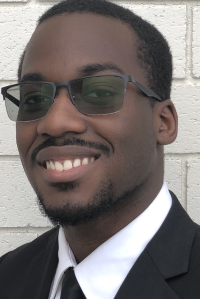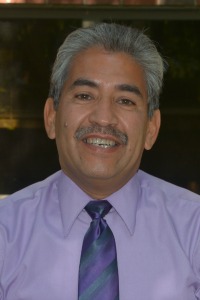 Dionardo Pizaña
pizanad@msu.edu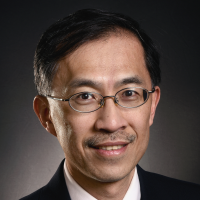 Ming-Han Li PE, PLA, FCELA, FASLA
minghan@msu.edu
---