Do You Think Your Property Value is Too High? March 6
March 6, 2021 1:00PM - 2:30PM
Zoom
---
Contact: For more information contact David S. Rowley at rowleyd2@msu.edu or 989-875-5233.
A Property Owner's Guide to the Local Board of Review and Michigan Tax Tribunal
Class materials will be emailed to all participants the day before the class.


Master Citizen Planner credits are not offered for this program.
Program Description:
Participants will learn the purpose of their local Board of Review and how it works. Participants will also learn the components of what makes for a good appeal to the Board of Review and the Michigan Tax Tribunal.
Costs:
Registrants - $20
Cancellation and Refund Policy
Cancellation received two days prior to class will be refunded. Requests received after this date will not be refunded.
Related Topic Areas
Government, Money Management, Family, Aging, Center for Local Government Finance & Policy, Business, Economic Development, Business Development, Entrepreneurship, Community, Foreclosure Education & Counseling, Livable Communities, MI Money Health, Planning, Public Policy, Adulting 101, Civic Engagement, Money Smart, Connecting Entrepreneurial Communities
Related People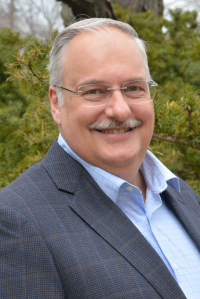 ---