Dream It, Be It: Career Support Workshop for Girls
May 15, 2021 10:00AM - 1:00PM
Registration Deadline: May 5, 2021 - 11:45PM
Zoom
---
Contact: Katelyn Golembiewski, burnska9@msu.edu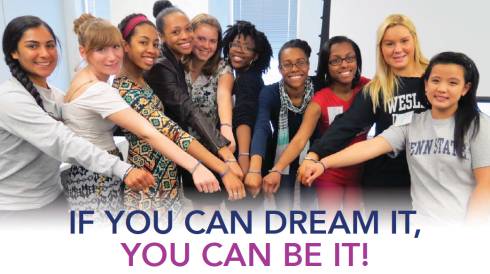 Saturday, May 15, 2021
10:00am - 1:00pm EST via Zoom

What:
Soroptimist's Dream It, Be It: Career Support for Girls helps girls grow up to be strong, successful, happy adults. The program provides girls, like you, with access to professional role models, career education and the resources to live their dreams. By participating in this program you will learn about career opportunities, setting and achieving goals, overcoming obstacles to success, and moving forward after setbacks. Sign up today and get
on track to making your career dreams become reality!

Macomb County 4-H is proud to partner with Soroptimist International of Greater Macomb to provide this workshop in a brand new virtual setting.

Space is limited to 20 registrants. Activity kits will be mailed to registrants prior to the workshop.

Who: Workshop for girls ages 14-18

Where: Coming to you from your favorite comfy chair...we will meet virtually via Zoom. All Zoom information will be communicated to registrants prior to the workshop.

Cost: FREE
Registration for this event has closed.
Related People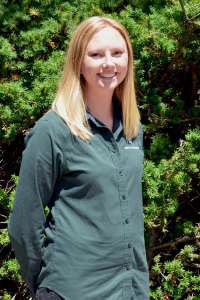 Katelyn Golembiewski
burnska9@msu.edu
---