Webinar: Workforce Education and Training Opportunities in Michigan's Local and Regional Food System (Part 4 of 4)
February 13, 2020 12:00PM - 12:30PM
Webinar
---
Contact: Judith Barry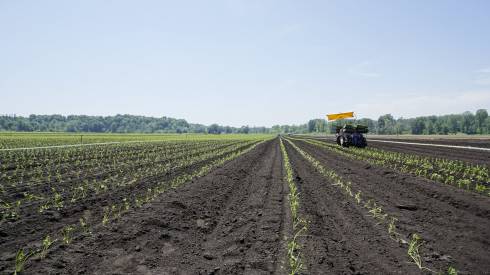 This webinar will provide attendees with a snapshot of the types of education and training opportunities for the local and regional food systems workforce in Michigan.
We will also share opportunities that have been identified for future for training in the state.
---
Business owners, employees, educators, community development colleagues and food systems developers are invited to attend a series of four lunchtime 30-minute webinars to better understand the results of Michigan's 2019 local and regional food systems workforce assessment.
---
The Michigan Local and Regional Food System Workforce Assessment was conducted by MSU Center for Regional Food Systems, Kalamazoo Valley Community College, MSU Extension, and Corporation for a Skilled Workforce.
Get Directions
Related People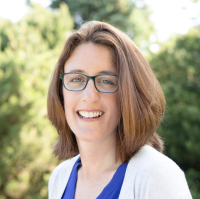 Judith Barry
517-432-0308
barryjud@msu.edu