Emergency Response to Accidents Involving Livestock (ERAIL) Training
October 18, 2022 9:00AM - 4:00PM Registration starts at 8 a.m.
Registration Deadline: October 12, 2022 - 11:59PM
MSU Pavilion for Agriculture and Livestock Education. 4301, Farm Lane East Lansing, MI 48824
---
Contact: Elizabeth Ferry , David Thompson , Thomas Guthrie , Paola Bacigalupo Sanguesa
Responding to accidents is never an easy task. Responding to an accident that involves large trucks, people and animals can quickly turn into a chaotic event if the local response team is not prepared or trained to handle such an occurrence. Following several livestock truck rollovers over the last few years in Michigan and adjacent states, Michigan State University-Extension along with the Michigan Department of Agriculture and Michigan Pork Producers Association recognized the need to have a network of trained people across the state to respond to these situations. In order to help local sheriffs/police, fire crews, ambulances, veterinarians and other officials prepare for rollovers of semis pulling livestock trailers, MSU Extension is coordinating specialized hands-on training for livestock accident responders.
This program is aimed at helping response teams plan for and respond to rollover accidents involving livestock. This one-day training focuses on managing the scene of an accident, organizing volunteers and working to ensure public safety and animal welfare. Participants will learn about extrication of trapped animals from trucks/trailers, management of a rollover accident incident, chain of command, safe handling of large animals, and humane euthanasia techniques for severely injured animals. The program will consist of both in-class and hands-on training.

Continuing Education Credits:
Six PACCO continuing education credits will also be available for participants in this program.

Cost: $75 per person or $60 per person for groups of 2 or more, includes lunch
Registration is limited to 80 people
No refunds after October 10. Substitutions maybe made after Oct. 10

Questions about the training can be directed to:
Get Directions
Related People
Elizabeth Ferry
franzeli@msu.edu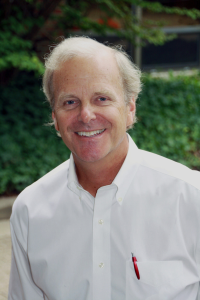 David Thompson
thom1637@msu.edu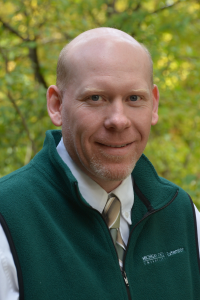 Thomas Guthrie
guthri19@msu.edu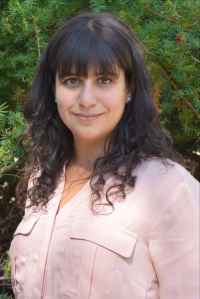 Paola Bacigalupo Sanguesa
paolabs@msu.edu
---