Enjoy the Holidays on a Budget!- December 2nd
December 2, 2020 12:00PM - 1:00PM
Zoom Webinar
---
Contact: For information contact Jinnifer Ortquist, MSU Extension Educator at ortquisj@msu.edu. 
Enjoy the Holidays on a Budget!
This one-hour online class will cover:
The benefit of a spending plan

Determine needs versus wants: Create your holiday list and "check it twice"!

What is a comfortable financial shopping limit for your holiday budget?

Be creative and think outside the box ~ money saving tips!
Date: Dec. 2, 2020
Time: 12 - 1 p.m. (ET)
Location: Online - The class will be held via Zoom. It is recommended that you have a microphone and webcam, but it is not necessary.
Cost: Free
Related Topic Areas
Community, Product Center, Entrepreneurship, Conflict Resolution, Managing Relationships, Money Management, Homeownership, Family, Powerful Tools for Caregivers, MI Money Health, Food Budgeting, Healthy Relationships, Aging, Caregiving, Stress Less with Mindfulness, Managing Farm Stress
Related People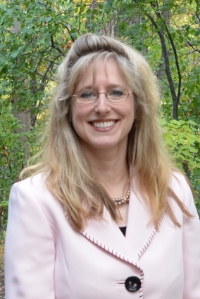 Jinnifer Ortquist
ortquisj@msu.edu
---