Talk to the Entrepreneurs
May 19, 2021 3:30PM - 4:30PM
Registration Deadline: May 19, 2021 - 02:30PM
---
Contact: Katherine Jamieson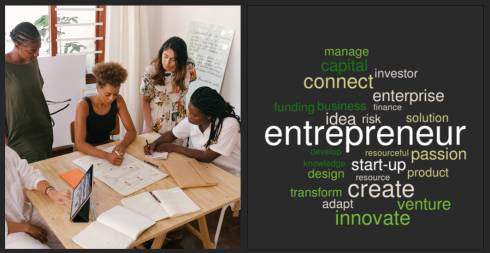 Meet some young entrepreneurs located in Michigan. Learn how they got started, some of their successes and challenges. Plus you will have an opportunity to ask them questions of your own. Consider downloading the ask the entrepreneur question list prior to the event.
Program is FREE and open to both 4-H and youth not in 4-H. The program will take place on Wednesday, May 19 from 3:30 to 4:30 p.m.
Register below to receive the zoom information.
Related People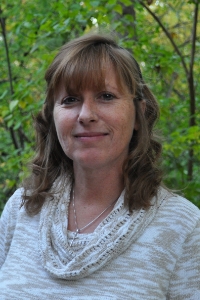 Katherine Jamieson
jamies13@msu.edu
---