4-H Exhibitor Education Series: Everyone Loves Flowers: Floral Design and Floriculture
July 10, 2019 3:00PM - 5:00PM NEW TIMES: 3:00 - 5:00 PM
Wexford-Missaukee ISD Career Tech Center (Greenhouse), 9901 E 13th St, Cadillac, MI 49601
---
Contact: Dixie Sandborn, dixie@msu.edu or Laura Quist, quistla1@msu.edu, 231-839-4667
Pre-registration is required to all events in this series. Please help us plan our budgets, prepare materials, set-up, etc. by taking time to pre-register. Thank you for understanding. Register here: https://www.canr.msu.edu/missaukee/4-h/exhibitor-education-series or by calling Judy Brinks at 231-839-4667.
This event is part of a class series offered by Missaukee County 4-H programming. Our 4-H Exhibitor Education Series is meant to help prepare exhibitors for local competition. Classes are designed to help youth prepare for show, build knowledge and skills, and share safety and management practices. If you are new to showing and the fair, consider joining a 4-H club to get more support for your project area(s). 2019 classes include topics in showmanship, veterinary science, biosecurity, sportsmanship, and marketing skills. Some classes support indoor exhibit entries. For a full list of classes, visit the registration link. Membership in 4-H is not required to attend.
Everyone Loves Flowers: Floral Design and Floriculture: Plant Science Specialist Dixie Sandborn and 4-H Program Coordinator and flower garden farm operator Laurie-Platt Breza will lead this fun, interactive, hands-on session! Expect practical tips on which flowers hold-up well for use in your artistic creations, and how to design a floral arrangement for display at the fair or as a gift a special person. Bring flowers from your own garden or use flowers from Laurie's own flower farm.
PRE-REGISTRATION IS REQUIRED to all events in this series one week before program begins to provide headcount for supplies. Classes may be cancelled due to low registration.
Get Directions
Related People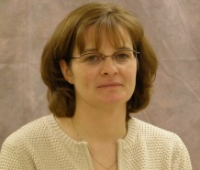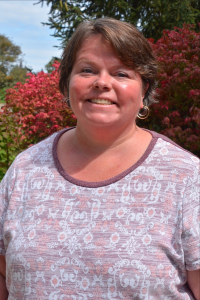 Laura Quist
231-839-4667
quistla1@msu.edu