Exploring Topics Through a Youth Lens
July 13, 2020 - July 28, 2020
Online
---
Contact: Jackie Martin- Washtenaw County, marti623@msu.edu,734-323-6648 cell; Brian Wibby-Grand Traverse County, wibby@msu.edu, 906-251-1417 cell; or Liz Wienerr- Alger County, wienerel@msu.edu, 518-645-2483 cell.
The first six months 2020 have been a time in which we have gone through a wide range of new experiences and changes that many of us could not have imagined when the year began. As we embark on the second half of the year, Michigan State University Extension, Michigan 4-H, North Country Community Mental Health, and Northern Lakes Community Mental Health Authority are launching a project that invites youth to come together online to explore the topics and issues that are most important to them in this moment of time.

Youth (ages 13+) who participate in the Exploring Topics Through a Youth Lens | A Michigan Teen Photo Project will learn how to use photography to express their views on the issues that matter the most to young people. The project will help youth learn how to use photography, and their voices, to influence others and to help make positive changes in our communities, our state, our country, and our world.


An optional informational webinar will be held at 4 p.m. on July 13 for registered participants.
Youth participants will meet weekly via Zoom in small groups with adult staff facilitators and other youth from across Michigan to share their project photos and to discuss their viewpoints on current topics.
The small groups will meet virtually the weeks of July 20 - August 24. Youth will be able to use a digital camera or phone camera to participate.
At the end of the project, youth will have multiple options to share their photos and viewpoints with others and advocate for positive changes.
There is no cost to participate in the project.
Related Topic Areas
Youth Events, Keweenaw County, Houghton County, Ontonagon County, Baraga County, Gogebic County, Iron County, Dickinson County, Menominee County, Delta County, Marquette County, Alger County, Schoolcraft County, Luce County, Chippewa County, Mackinac County, Emmet County, Charlevoix County, Cheboygan County, Otsego County
Related People
Jackelyn Martin
marti623@msu.edu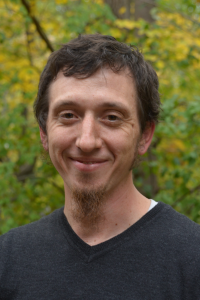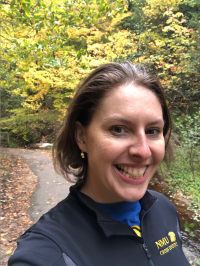 Elizabeth Wiener
906-387-2530
wienerel@msu.edu