Fall 2021 BSP Director Hours
September 22, 2021 - December 17, 2021
---
Contact: Sammi Trepeck , Madi Pellman
Fall 2021 BSP Director Hours

Sammi's hours are:
Monday's 2:00pm-4:00pm
Tuesday's 3:00pm-5:00pm
Wednesday's from 10:00am-11:30am and 1:30pm-4:00pm
Thursday's from 10:00am-12:00pm
You can reach Sammi by texting to (248) 828-5293 or by email at trepecks@msu.edu

Madi's hours are:
Monday's and Friday's from 9:00am-11:00am
Wednesday's from 3:00pm-9:30pm
Or by appointment. You can reach Madi by texting to (989) 413-8853 or by email at pellmanm@msu.edu.
Join us! Share your experience with us, ask us questions, or just hang out!
Related People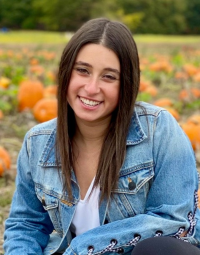 Sammi Trepeck
trepecks@msu.edu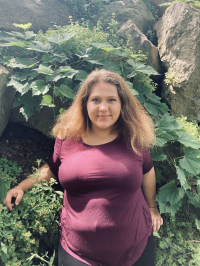 ---