Fall Food Safety Q&A2021 - October 4- December 6, 2021
October 4, 2021 - December 6, 2021
Registration Deadline: December 6, 2021 - 01:00PM
Online Zoom Webinar
---
Contact: For more information, contact Mary Donaldson, morrism4@msu.edu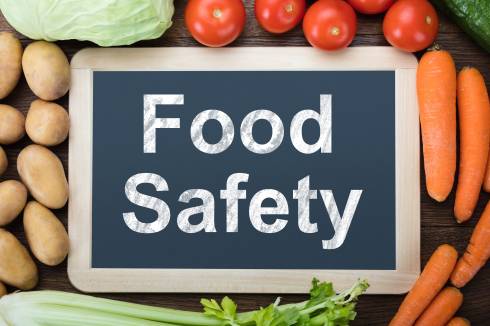 Fall 2021Food Safety Q&A
Mondays
October 4- December 6, 2021 - 1 - 1:30 p.m. EDT
Online via Zoom
Do you have questions about food safety or home food preservation? Please join the MSU Extension Food Safety Q&A as the Food Safety Team answers your questions and presents food safety and food preservation information. Join us via Zoom using your laptop, tablet, smartphone, or any device with internet access.

This is a FREE workshop taught by the MSU Extension Food Safety Team.

Every Monday from 1-1:30 p.m. EDT
Oct. 4, 2021 - Food Safety & Power Outages
Keeping fresh, frozen, and home-preserved foods safe during emergencies and power outages.
Oct. 11, 2021 - Fermented Food
Explore food safety when fermenting foods. Learn what makes fermented food shelf-stable.
Oct. 18, 2021 - Fruit Sauces
Apples can be made into applesauce, but did you know other fruits can be as well? Join us to learn how easy it is to do and how to preserve the delicious sauces once they are made.
Oct. 25, 2021 - Broths & Stocks
Making broths & stocks are the base to many soups and stews. Find out how to make and store safely.
Nov. 8, 2021 - Freezing Meat for Safety and Quality
The cost of meat continues to rise, when storing it in the freezer it is important to protect it for quality and safety. Learn how to package and store when placing this commodity in the freezer.
Nov. 15, 2021 - Baking & Cooking Ahead
Preparing your holiday meal takes time. Preparing ahead can help ease stress around the holidays. Learn about the safe preparation and storing of holiday baked goods and meals.
Nov. 29, 2021 - Shipping Food Gifts
Recommendations and tips for safely shipping foods as gifts.
Dec. 6, 2021 - Thermometers: An Essential Kitchen Tool
Taking the temperature of cooked food is the only sure way to know if your food is cooked to the proper temperature. Find out which thermometers can be used in the oven, in the refrigerator or freezer, and for candy making as well.
Registration for this event has closed.
Related People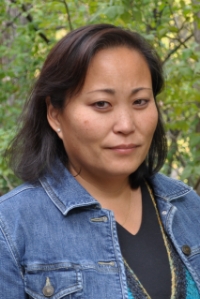 Mary Donaldson
morrism4@msu.edu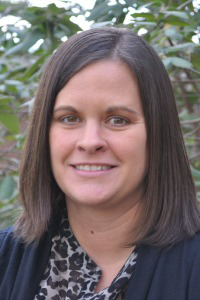 Laurie Messing
lmessing@msu.edu
---