Fall Food Safety Q&A - Thermometers: An Essential Kitchen Tool December 6, 2021
December 6, 2021 1:00PM - 1:30PM
Registration Deadline: December 6, 2021 - 01:00PM
Online Zoom Webinar
---
Contact: For more information, contact Mary Donaldson, morrism4@msu.edu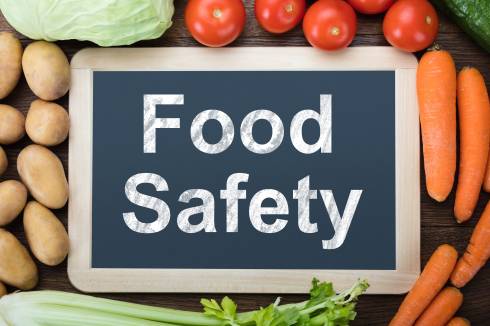 Fall 2021Food Safety Q&A
December 6, 2021 - 1 - 1:30 p.m. EDT
Online via Zoom
Do you have questions about food safety or home food preservation? Please join the MSU Extension Food Safety Q&A as the Food Safety Team answers your questions and presents food safety and food preservation information. Join us via Zoom using your laptop, tablet, smartphone, or any device with internet access.

This is a FREE workshop taught by the MSU Extension Food Safety Team.
Dec. 6, 2021 - Thermometers: An Essential Kitchen Tool
Taking the temperature of cooked food is the only sure way to know if your food is cooked to the proper temperature. Find out which thermometers can be used in the oven, in the refrigerator or freezer, and for candy making as well.
Registration for this event has closed.
Related People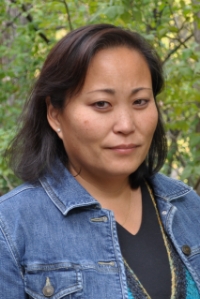 Mary Donaldson
morrism4@msu.edu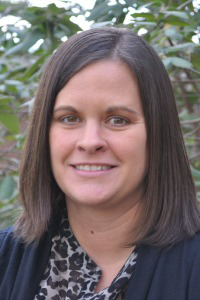 Laurie Messing
lmessing@msu.edu
---