Food Safety Presentation-February 17th
February 17, 2021 11:00AM - 12:00PM
Zoom Webinar
---
Contact: For information, please contact Kathy Bauer at preissk@msu.edu; or Vicki Ballas at ballasv@msu.edu or 906-387-2530 (please leave a message and someone will return your call).
MSU Extension SNAP-ED Program
Learn about food safety in your home kitchen. How to handle leftovers, thawing food safely, and the 4 steps to food safety: clean, cook, separate, and chill.

There is no cost for this class but you must pre register.
Related Topic Areas
Related People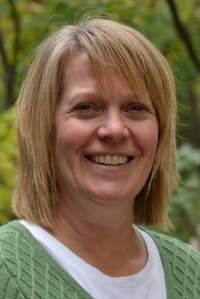 ---