Food Safety Q&A: What Can you Freeze?
April 27, 2020 10:00AM - 10:30AM
Online Via Zoom
---
Contact: Kellie Jordan, jorda136@msu.edu
Recommendations for what you can freeze and for how long to maintain quality.
Participants are encouraged to ask their questions during the Q & A portion of the event.
This is a FREE workshop!
Food Safety Educators will be available for this session and will provide the most up-to-date research-based information.
Get Directions
Related People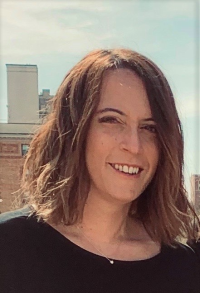 Kellie Jordan
jorda136@msu.edu
---