FW GSO Seminar Series: Jacqui Fenner
March 29, 2019 3:00PM - 4:00PM 3 p.m. - 4 p.m.
MSU Natural Resources Building, RM 338, 480 Wilson Rd, East Lansing, MI 48824
---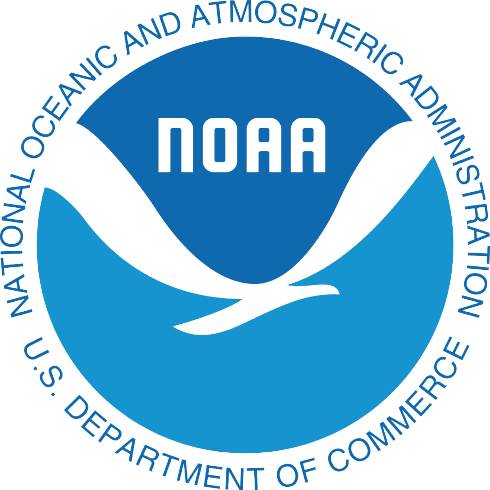 Jacqui Fenner is visual communications specialist on the Communications Team in NOAA Fisheries Office of Science and Technology (S&T). She works closely with agency scientists, policymakers, and managers to develop engaging, high-impact, and message-focused communications and outreach products that are cohesive with the NOAA Fisheries brand.
Jacqui will be giving a talk entitled, "Make Your Science POP with Color: How to Strategically Use Color in Science Communication and Storytelling".
Related Topic Areas
Get Directions