Great Lakes Lavender Growers 6th Annual Meeting
March 6, 2021 - March 7, 2021
Zoom
---
Contact: For content information, please reach out to Wynne Wright at wrigh325@msu.edu. For registration questions, please contact Renae Latoski at latoskir@msu.edu.
March 6-7, 2021
ONLINE VIA ZOOM
The Great Lakes Lavender Growers will host the 2021 conference virtually on Zoom. For specific details and the conference agenda, please visit the Great Lakes Lavender Growers website. You may register as an individual or as a group if you are registering multiple individuals from your farm. The cost to register as an individual is $30, and the cost to register a farm is $50.
Cancellations received on or after Feb. 26, 2021, will not be refunded.
There will be a photo contest taking place during the virtual conference. Please submit photos below using PNG, JPG, or GIF files. Photos may display Beauty on the Farm or Lavender Farmers Life. Please select the category your photo best reflects when uploading your photo.
Related People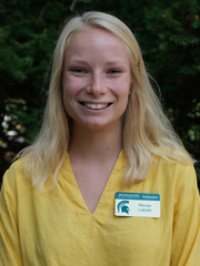 Renae Latoski
latoskir@msu.edu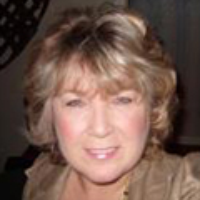 ---