2020 Great Lakes Hop and Barley Conference
March 5, 2020 - March 7, 2020
Ann Arbor Marriott Ypsilanti at Eagle Crest, 1275 S Huron St, Ypsilanti, MI 48197
---
Contact: Betsy Braid, braidbet@msu.edu, 517-884-7081
Attend the sixth annual conference, March 5-7 at the Ann Arbor Marriott Ypsilanti at Eagle Crest in Ann Arbor, Mich.
The conference will feature a track on hop as well as barley and malt for designed for both growers and brewers. Several prominent speakers from around the country will be on hand to discuss: horticultural practices, pest and disease control, harvest and post-harvest practices, nutrient management, and much more.
There will also be a brewer/grower networking session that focuses on hop and malt barley quality. The networking session will provide growers with a better idea of quality requirements and help align the supply of Michigan grown hops and malt barley with brewer needs.

The conference will feature a pre-conference introductory track on Thursday, March 5 and then focus on more advanced topics on Friday and Saturday, March 6-7.
Related Topic Areas
Agriculture, Community, Keweenaw County, Houghton County, Ontonagon County, Baraga County, Gogebic County, Iron County, Dickinson County, Menominee County, Delta County, Marquette County, Alger County, Schoolcraft County, Luce County, Chippewa County, Mackinac County, Emmet County, Charlevoix County, Cheboygan County
Get Directions
Related People
James DeDecker
906-439-5176
dedecke5@msu.edu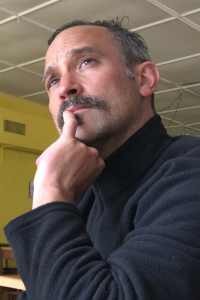 Rob Sirrine
231-256-9888
sirrine@msu.edu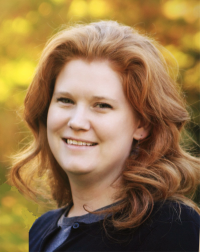 Erin Lizotte
231-944-6504
taylo548@msu.edu