Grow It, Try It, Like It
May 11, 2020 2:30PM - 3:00PM
Lake Ann Elementary School Preschool, 19375 Bronson Lake Rd, Interlochen, MI 49643
---
Contact: Caitlin Lorenc
The "Grow It, Try It, Like It" program will take children ages 3-5 years on a grand food tasting adventure as they explore new fruits and vegetables through stories, snacks, and hands-on planning activities.
This is a closed event and will take place on Mondays only from April 13 through May 18, 2020.
If you are interested in MSU Extension programming and want to learn more about health and nutrition, please contact Caitlin Lorenc through email at lorencca@msu.edu or by phone at (231) 8825-9671, ext. 514.
Related Topic Areas
Get Directions
Related People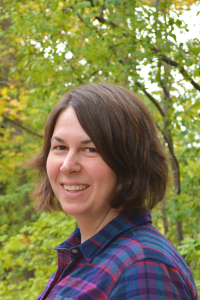 Caitlin Lorenc
231-882-9671 ext. 514
lorencca@msu.edu