Gypsy Moth Suppression in Clare and Roscommon Counties
May 5, 2021 4:00PM - 5:00PM
Registration Deadline: May 4, 2021 - 11:45PM
Zoom
---
Contact: For information, contact Julie Crick at crickjul@msu.edu or Rebecca Sova at sovarebe@msu.edu.
Details will be provided to all registered participants prior to May 5th.


The meeting will begin with an overview of the gypsy moth life cycle as well as natural and landowner controls to keep local populations in check.
During the second half, participants will have a chance to ask questions related to their respective County's suppression program.
Related People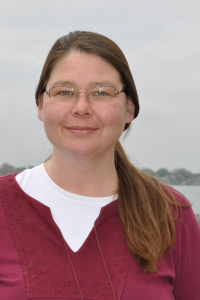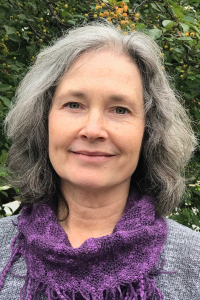 ---