Homeownership Education (MSHDA) June 21 - CANCELLED
June 21, 2019 1:00PM - 5:00PM 1 - 5 p.m.
MSU Extension-Ionia Office 50 East Sprague Road, Ionia, MI 48846
---
Contact: Brenda Long
This event has been cancelled.
This homeownership seminar from MSU Extension will provide you with valuable information about the home buying process, and will teach you:
The advantages of homeownership
The steps in the home buying process
The costs of homeownership
The importance of good credit
How to determine how much house you can afford
Mortgage loan basics
How to maintain your investment
Course approved by MSHDA
Certificate of completion good for one year
Attending this session and returning required paperwork fulfills the requirements for certificate of completion. This certificate can be shared with your mortgage loan officer to satisfy the homebuyer education requirement for MSHDA loans and down payment assistance, USDA Rural Development loans and many other lenders.
Cost: FREE
Related Topic Areas
Family, Aging, Caregiving, Managing Relationships, Ottawa County, Kent County, Allegan County, Barry County, Montcalm County, Gratiot County, Ionia County, Clinton County, Eaton County, Ingham County, Foreclosure Education & Counseling, MI Money Health, Nurturing Families, Together We Can, Worksite Wellness
Event Location
50 E. Sprague Road Ionia, MI 48846
616-527-5357
Get Directions
Related People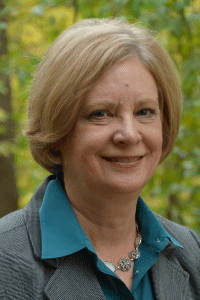 Brenda Long
616-527-5357
longbr@msu.edu