Horticulture Café: Pesticide Use for Home Gardeners
May 26, 2021 6:00PM - 7:00PM
---
Contact: Ana Heck
Register for a webinar with Michigan State University Extension on pesticide use in home gardens.
Pest management can be a challenging and frustrating aspect of gardening. While pesticides can kill or control many pests, they may also harm pollinators and other beneficial insects.
In this webinar, MSU Extension will present recommendations for gardeners considering the use of a pesticide. Learn about pest management strategies you may consider before reaching for a pesticide, how to apply a pesticide properly, and how to reduce pesticide exposure to bees.
Related People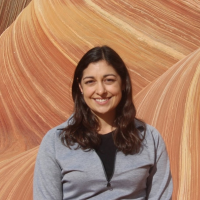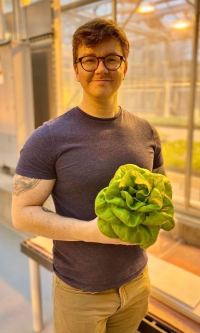 Christopher Imler
imlerchr@msu.edu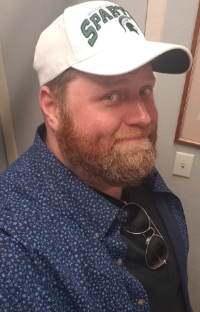 Wrifton Graham
grahamw9@msu.edu
---