Who Gets Grandma's Yellow Pie Plate webinar -September 13, 2022
September 13, 2022 1:00PM - 2:30PM
Zoom
---
Contact: Nancy Latham
Who Gets Grandmas Yellow Pie Plate?™
September 13, 2022
1:00 - 2:30 pm (ET)
Webinar
(Free)
Planning for the transfer of both titled and non-titled property is an important issue that can significantly impact family relations. "Who Gets Grandma's Yellow Pie Plate?" will address six key decision making factors for non-titled property transfer and provide strategies to help you jump-start conversations about this issue.
This workshop will help you learn:
Strategies to jump-start conversations about inheritance
About the powerful messages in who gets what
The importance of planning for both titled and non-titled property
How complex emotional and family relationships impact personal property decisions
Six key decision making factors in non-titled property transfer
About resources, including a workbook, to help improve family decision making
Registration closes at 11:59 p.m. on November 15, 2021.
Related People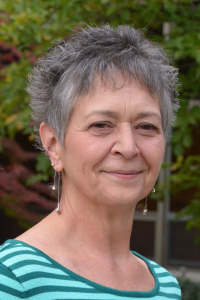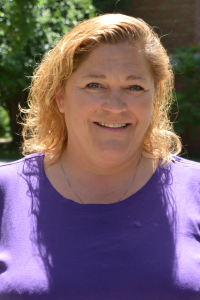 Teagen Lefere
leferete@msu.edu
---