IAT and Community College Partnerships Virtual Information Session
June 2, 2021 6:30PM - 7:00PM
Online
---
Contact: Kaitlyn Fraser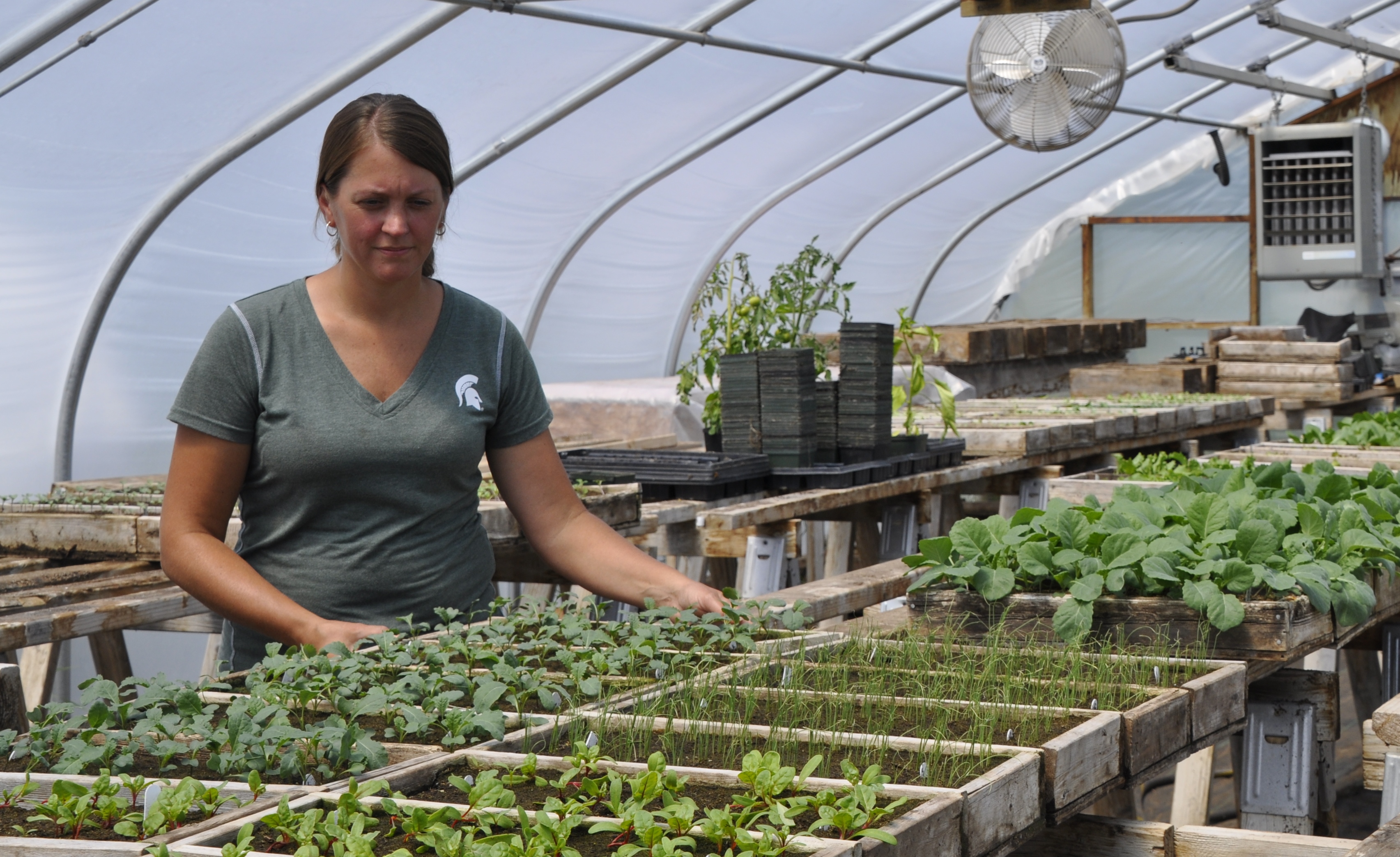 The IAT and Community College Partnerships Virtual Information Session runs about 30 minutes and starts at 6:30 p.m.
The event will cover details of Institute of Agricultural Technology academic program options, career opportunities, and admissions process.
A current IAT student will share their experience while enrolled in the partnership program. There will be a chance for attendees to ask questions.
Related People
Kaitlyn Fraser
kfraser@msu.edu
---