Institute of Agricultural Technology: Information Session for Prospective Students
October 12, 2022 6:00PM - 7:30PM
Online
---
Contact: Nathan Westfall, westfa25@msu.edu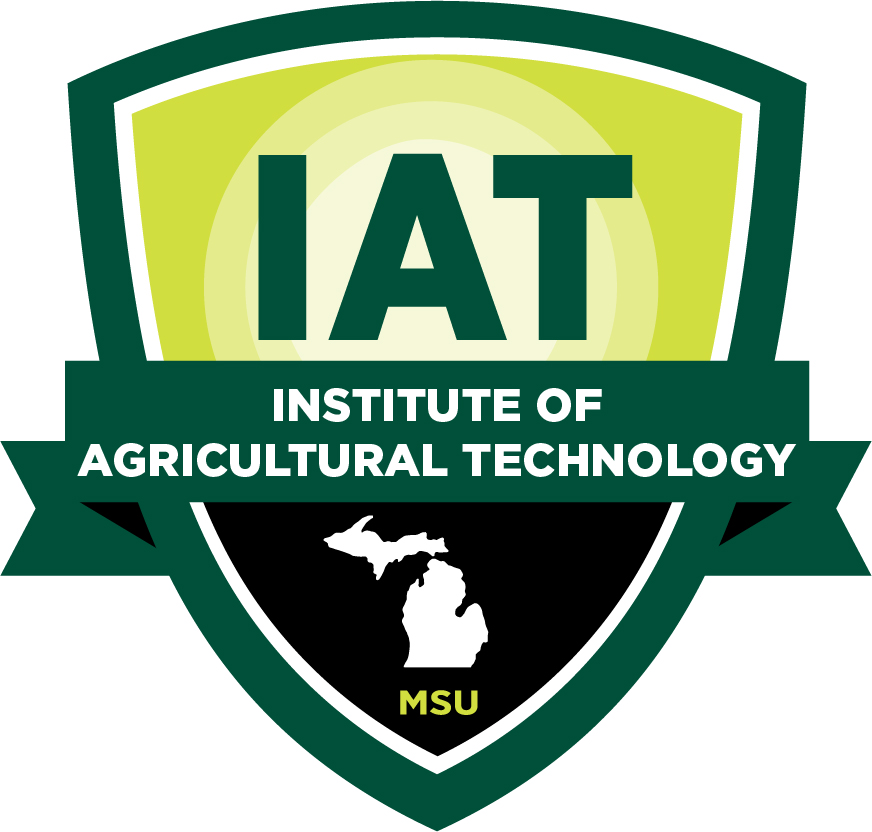 The Institute of Agricultural Technology (IAT): Information Session for Prospective Students webinar runs about 45 minutes and starts at 6:00 p.m.
The information session will cover the many different MSU certificate programs and various community college partner locations around the state.
Information will also be shared about the IAT enrollment process, student resources, campus life and career opportunities. There will be a chance for attendees to ask questions.
Related People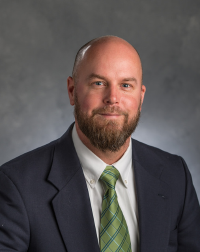 Nathan Westfall
westfa25@msu.edu
---