Intercultural CANR: Celebrating Global Perspectives
March 19, 2021 11:00AM - 12:00PM
Online
---
Contact: anr.dei@msu.edu or 517 432 1349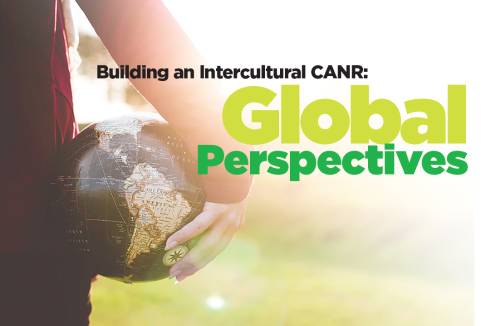 The Intercultural CANR: Celebrating Global Perspectives event is a panel webinar showcasing ways MSU makes a difference around the world.
Panelists include:
John Oakley, local Michigan farmer
Sanjay Gupta, Dean, MSU Eli Broad Business College
Linda Racioppi, Interim Dean, MSU James Madison College
Laurie Medina, Director, MSU/ISP Center for Latin America and Caribbean Studies, College of Social Science
Furqan Irfan, Director Research Development, MSU College of Osteopathic Medicine
Dave Weatherspoon, MSU Associate Dean for Undergraduate Studies, MSU O

ffice of the Associate Provost for Undergraduate Education
This event is open to the College of Agriculture and Natural Resources, MSU and the public.

The event is organized by the CANR Office of Diversity, Equity and Inclusion to help build knowledge about how the multicultural identities of researchers, students and staff are deepening the academic conversation in all of our disciplines and lives.
This is a complementary event to the Intercultural CANR: Exploring Global Perspectives event.
---
Intercultural CANR is a college initiative involving a series of events hosted by the Office of Diversity, Equity and Inclusion (ODEI) as a way to make space and explore aspects of our identities that are talked about less in our conversations about inclusion.
Related Topic Areas
Related People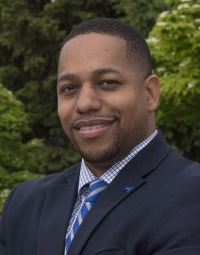 Quentin Tyler PhD
tylerque@msu.edu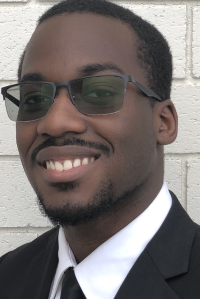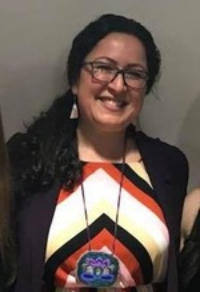 Emily Sorroche
sorroche@msu.edu
---