Intercultural CANR: Exploring Global Perspectives
March 18, 2021 9:00AM - 11:00AM
Online
---
Contact: anr.dei@msu.edu or 517 432 1349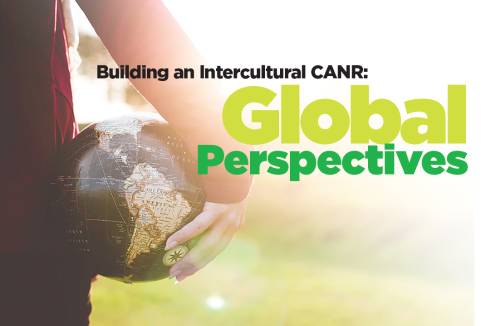 The Intercultural CANR: Exploring Global Perspectives event, organized by the Office of Diversity, Equity and Inclusion, builds knowledge within the CANR community about the breadth of international work being done, and how the multicultural identities of the researchers are deepening the academic conversation in all of our disciplines.
Through stories and hands-on experiences, CANR professionals will have the opportunity to explore how multicultural perspectives add value to the work we do, and how to navigate the cultural dynamics that add richness to our professional networks.
The CANR pioneers advancements to tackle some of the world's biggest problems related to food, health and the environment. This event includes nominated and self-nominated participants from across the college.
This program will include panel presentations by several speakers:

Following our speaker presentations, we will be utilizing Zoom Meeting breakout rooms for small group discussions about:
How the cultural norms we were raised with affect the way we do our work.

Where geopolitics and history overlap with laboratory and field science.

What we need to know to build an inclusive community that encompasses everyone.

What we can learn about U.S. culture from colleagues who were raised in another culture.
---
This event is open to the CANR community. There is a limit on participants to support breakout dialogue, so register now if interested. The first 25 people to register will also receive a complimentary gift.
For questions, contact anr.dei@msu.edu.
---
Intercultural CANR is a college initiative involving a series of events hosted by the Office of Diversity, Equity and Inclusion (ODEI) as a way to make space and explore aspects of our identities that are talked about less in our conversations about inclusion.
Related People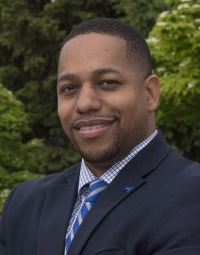 Quentin Tyler PhD
tylerque@msu.edu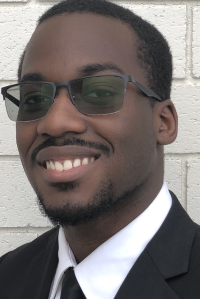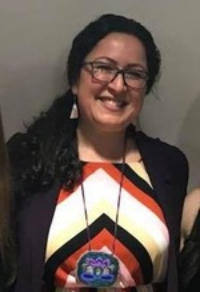 Emily Sorroche
sorroche@msu.edu
---