Introduction to Lakes Online
January 22, 2019 - March 15, 2019
---
Contact: Erick Elgin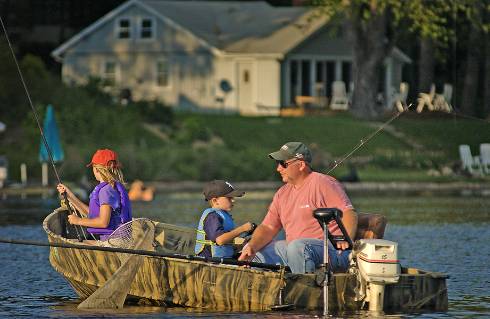 Introduction to Lakes Online
Introduction to Lakes is a six-week online course specially designed for lake users, lakefront property owners, and lake managers interested in learning about inland lakes. From the comfort of home or office, participants have 24/7 access to six online units complete with closed captioned video lectures, interactive activities, additional resources, discussion forums, quizzes and live chat sessions with classmates and Michigan State University Extension experts. Through this convenient format, participants increase their knowledge and understanding of the following topics:
Lake ecology
Lakes and their watersheds
Shorelines
Michigan water law
Aquatic plant management
Community involvement in lake stewardship
2019 Introduction to Lakes Course Information
Start date: Jan. 22, 2019. The course will open to registrants on January 15 to allow time to get acquainted with the online classroom.
Registration: Registration is now open! An Early Bird rate of $95 is available through December 12, and regular registration ($115) will be available through January 8.
For complete details on Introduction to Lakes visit our main website here.
Related People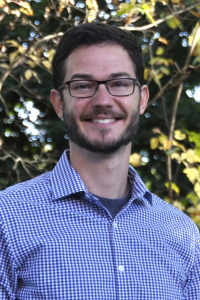 Erick Elgin
231-928-1053
elgineri@msu.edu