Introduction to Lakes Online Course
January 25, 2022 - March 16, 2023
Registration Deadline: January 21, 2022 - 05:00PM
Online
---
Contact: Paige Filice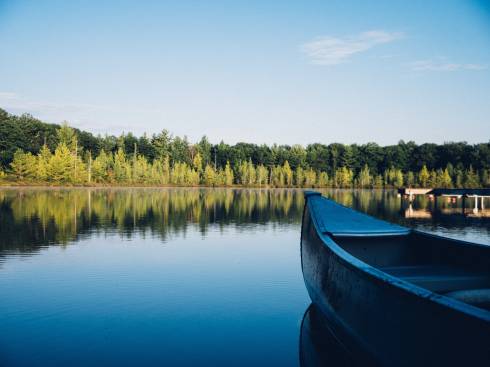 Introduction to Lakes Online is a six-week introductory course specially designed for anyone who wants to learn more about inland lakes including lake users, lakefront property owners, and lake managers. From the comfort of home or office, participants have access to six online units complete with closed-captioned video lectures, interactive activities, additional resources, discussion forums, and quizzes. We also host three Ask-an-Expert webinars featuring Michigan State University experts and outside organizations. The course is offered once a year, typically in January.
2022 Course Dates: January 25- March 16

Course access will begin on January 25, 2022 for a "getting acquainted" week. Subsequently every Tuesday for six weeks a new unit will become available to view and complete. Our first unit, Lake Ecology, will open February 1st. Our last unit will open March 8. Once a topic is available to view on the course website, it will remain open.
Optional Ask-an-Expert webinars will be held on the following Wednesdays: February 16, March 2, and March 16 from Noon to 1:00 p.m. (EST). A course schedule can be found here.
The deadline to register is January 21, 2022 at 5:00 p.m. (EST).
Course Format
This is a six-week cohort based online course meaning all participants will be advancing through the educational program together in a collaborative manner. Each week a new course topic will become available for completion.
Price
The cost of the course is $115 per person. Register by January 3, 2022 for an early bird price of $95 per person. Are you experiencing a financial hardship? If so, we do have a limited number of scholarships available. Please contact Paige Filice (filicepa@msu.edu) for more information.
Benefits and Continuing Education Credits
Everyone who completes the course will receive a free, one-year membership to Michigan Lakes and Streams Association, including four issues of The Michigan Riparian magazine. Continuing Education Credits are also available including:
Registration for this event has closed.
Related People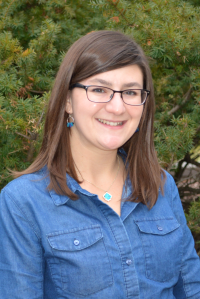 ---