Invasive Alien Invaders
May 20, 2021 - August 26, 2021 Every other Thursday begining May 20th. Invasive Invasion - Saturday, September 11 at 10:00 Location TBD
Registration Deadline: May 10, 2021 - 05:00PM
ZOOM - link shared once registered; Location of September 11th is TBD
---
Contact: Glenda Weiss; weissgle@msu.edu, (517)676-7303
TARGET AUDIENCE:
Youth ages 5 to 19 from Ingham, Eaton, Clinton and Ionia counties interested in improving their environment
PROGRAM SUMMARY:
Join the forces as we battle against the ecosystem's invasive alien invaders. Learn how these invasive plants affect our environment and what you can do to help. Participants will learn how to recognize, and report six invasive species. Sessions will lead to the INVADER RAID!
WHEN
Online: Thursdays May 20 to August 26; 6:30 pm
In Person (subject to change) INVADER RAID: Saturday, September 11th, 10:00 am — location to be determined
HOW TO REGISTER:
https://events.anr.msu.edu/InvasiveAlienInvaders/
ZOOM link will be shared upon registration
Registration for this event has closed.
Get Directions
Related People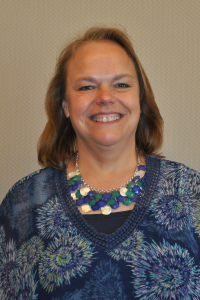 ---