Investigating Food with Science - Feb 24
February 24, 2021 4:00PM - 4:30PM
Zoom
---
Contact: For more information, contact Kellie Jordan at jorda136@msu.edu or Karen Fifield at fified@msu.edu
Every Wednesday
Jan. 20, 2021 - March 31, 2021
4 - 4:30 p.m. EST
"Investigating Food with Science: The Science Behind Food Safety" an after-school program exploring how cooking is an experiment and baking is a science. Each week MSU Extension educators will explore the science behind food-related topics and food safety along with a fun, kid-friendly recipe or experiment demonstration. The demonstrations will be designed for youth to experiment at home if they desire, and provide the youth a chance to share their experience the following week.

Join us online via Zoom using your laptop, tablet, smartphone, or any device with internet access.
This is a free workshop, taught by MSU Extension food safety educators.

Feb. 24, 2021 - Get your wiggle on with Jell-O®!

March 3, 2021 - Jamming in the freezer!

March 17, 2021 - Sugar Shack!

March 24, 2021 - Dancing raisins!

March 31, 2021 - Peeps® meltdown!
Related Topic Areas
Farmer Field School, Home Food Preservation, Family, Food Science (B.S.), Food Preservation, Safe Food & Water, Food & Health, Safe Food = Healthy Kids, Michigan Farm to School, Community Food Systems, Commercial Food Safety, Food Processing, Technology and Safety, Family Engagement, School Readiness
Related People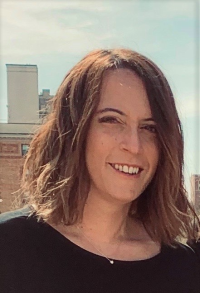 Kellie Jordan
jorda136@msu.edu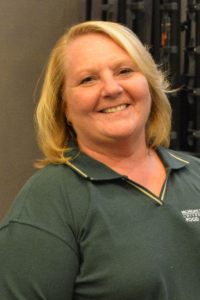 ---