Investigating Food with Science - Edible Fizz!
May 23, 2022 4:00PM - 4:30PM
Zoom
---
Contact: For more information, contact Kellie Jordan at jorda136@msu.edu or Karen Fifield at fified@msu.edu
Edible Fizz!
"Investigating Food with Science: The Science Behind Food Safety" an after-school program exploring how cooking is an experiment and baking is a science. Each week MSU Extension educators will explore the science behind food-related topics and food safety along with a fun, kid-friendly recipe or experiment demonstration. The demonstrations will be designed for youth to experiment at home if they desire and provide the youth a chance to share their experience the following week.

Join us online via Zoom using your laptop, tablet, smartphone, or any device with internet access.
These are free workshops taught by MSU Extension food safety educators.




Related People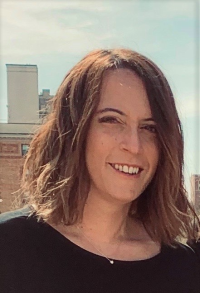 Kellie Jordan
jorda136@msu.edu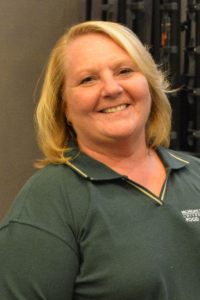 ---