Irrigation Webinar Series - September 15
September 15, 2021 12:00PM - 1:00PM 12-1 p.m.
Registration Deadline: September 15, 2021 - 12:00PM
Held Virtually Via Zoom
---
Contact: events@anr.msu.edu
July 7, 21; August 4, 18; September 1, 15
Noon-1 p.m.
Held virtually via zoom
No cost to attend, but pre-registration is requested
Let's Talk Irrigation!
This six session series focuses on irrigation topics such as irrigation management, irrigation efficiency, new and expanding irrigation projects and a weather and crop update.
Topics that will be covered each week:
Past and forecasted crop water usage compared to rainfall for the last week and next week. (5 minutes)
Ways to improve irrigation management and efficiency – Irrigation Specialist from MSU and Purdue (15 minutes)
New and expanding irrigation considerations – Lyndon Kelley, MSU/Purdue Extension Irrigation Educator (15 minutes)
Updates on irrigation topics related to field crops, vegetable, fruit and ornamental crops by MSU and Purdue specialists and extension educators (15 minutes)
Open Irrigation question and answer period (from chat or pre-submitted e-mail questions). Please feel free to email irrigation related questions to Betsy Braid at braidbet@msu.edu before the programs.
Sessions will be held every other week on Wednesdays at Noon. They will begin on July 7 and conclude on September 15.
Draft Topic Agenda
September 15
Maximizing irrigation energy efficiency: how much energy did I use compared to the average? - Dr. Younsuk Dong, MSU BAE Irrigation Specialist
Water use registration and reporting – Lyndon Kelley, MSU/Purdue Extension Irrigation Educator.
Michigan site specific review options and the alternatives for registration - Andy Lebaron, MI- EGLE
RUP credits will be available for these sessions.
Registration for this event has closed.
Related People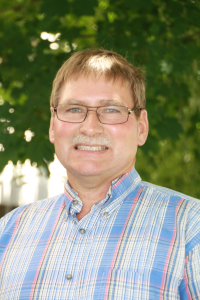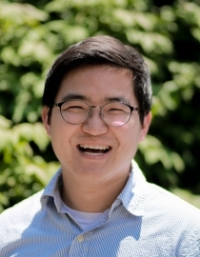 Bruce MacKellar
mackella@msu.edu
---