Jam and Jelly - Do you preserve or freeze? - Clare County
August 15, 2019 6:00PM - 8:00PM 6 - 8 p.m.
Clare County MSU Extension 225 W. Main Street - 2nd floor County Building Harrison, MI 48625
---
Contact: Lisa Treiber
Learn how to prepare freezer jams and jellies as well as canned jams and jellies. This class is designed for adults and youth ages 10 and older.
Learn how to successfully and safely use a water bath canner and a steam canner for high acid foods. This class will provide you with handouts and resources to reference.
The cost of the workshop is $10.00 per family. Registrations for SNAP, WIC and other participants receiving assistance will be waived upon verification at check-in.
This workshop will be taught by an experienced MSU Extension food safety educator.
Related Topic Areas
Farm & Farmers Markets, Food Budgeting, Nutrition, Safe Food & Water, Wexford County, Missaukee County, Osceola County, Clare County, Gladwin County, Mecosta County, Isabella County, Food Preservation, Michigan Fresh, Cottage Food Law, Gardening in Michigan, Home Food Preservation
Event Location
225 W. Main St. County Building, Harrison, MI 48625
989-539-7805
Get Directions
Related People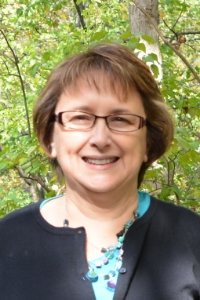 Lisa Treiber
989-832-6643
treiber@msu.edu