Junk Drawer Robotics Fall 4-H Club
November 10, 2020 - November 19, 2020
Online-Zoom
---
Contact: For information please contact Karie Saxton at saxtonka@msu.edu, Kristy Oosterhouse at oosterh6@msu.edu, Insa Raymond at raymon65@msu.edu, Brandie Sigler at siglerbr@msu.edu, or Rachel Ochylski at ochylski@msu.edu.
Nov. 10, 12, 17 & 19, 2020
4-5 p.m. EST
via Zoom
During a series of 4 online meetings, youth will have the opportunity to learn about the engineering design process, becoming an engineer and scientist themselves! Kits will be mailed to participants ahead of time, and will be full of supplies needed to successfully complete several builds. We will be building a catapult, a car, and other creative things that will get youth thinking like a scientist and encourage them to create solutions to problems in their own life--like how to create a robotic arm to feed the cat without leaving the couch. Zoom connection information will be sent via email the week before the event, as well as each morning we meet.

Payment of $20 is due at the time of registration. If you believe you are eligible for a scholarship from your county 4-H program, please contact your local 4-H staff to secure that information before registering. Registrations without payment may be cancelled by event staff if no arrangements are made within 48 hours.
Related Topic Areas
Get Directions
Related People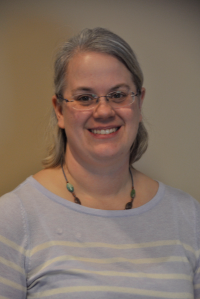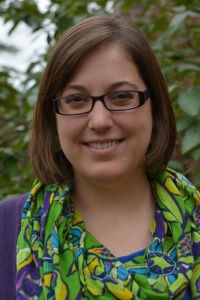 Kristy Oosterhouse
oosterh6@msu.edu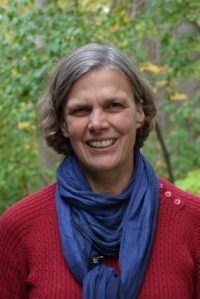 Brandie Sigler
siglerbr@msu.edu
Rachel Ochylski
ochylski@msu.edu
---