Keeping Youth At Your Table
December 11, 2018 - January 30, 2019 6:30 p.m. - 8:30 p.m.
Ingham County Fairgrounds 700 E Ash St, Mason, MI 48854
---
Contact: Glenda Weiss weissgle@msu.edu (517)676-7303
WHO SHOULD ATTEND:
Youth who want to learn life skills, civic awareness and have a desire to improve lives of others.
Adults who want to learn the needs, concerns and interests of youth, bring new perspectives and innovative ideas to your organization.
DESCRIPTION:
Why should COMMUNITIES encourage youth-adult partnerships? To encourage invested and knowledgeable citizens and increase resources to creatively problem solve. Youth-adult partnerships take intention and time to build because they push the boundaries of how the tow groups traditionally interact...so let's come together and learn how to make create these partnerships.
TO REGISTER or FOR MORE INFORMATION:
Glenda Weiss
(517)676-7303
weissgle@msu.edu
Get Directions
Related People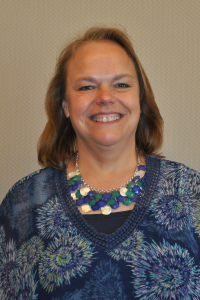 Glenda Weiss
517-676-7303
weissgle@msu.edu