Kid Friendly Fruits and Veggies - April 22
April 22, 2021 6:30PM - 7:30PM
Registration Deadline: April 20, 2021 - 11:45PM
Via Zoom
---
Contact: For information, contact Shelley Frazier at frazie60@msu.edu
How do I get my kid to eat more fruits and veggies? What are some fun recipes to cook for my kids?
We know how important the nutrients in fruits and veggies are for kids. This class will discuss:
How to make nutrient-packed meals and snacks more appealing to kids
Kid-approved recipes full of fruits and veggies
Ways to encourage positive attitudes toward trying new fruits and veggies
This class is an approved Great Start To Quality training (1 hour)
Registration for this event has closed.
Get Directions
Related People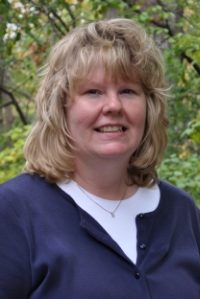 Shelley Frazier
frazie60@msu.edu
---