Introduction to Lakes Online Course 2021
November 2, 2020 - January 14, 2021
Online
---
Contact: Paige Filice
Registration is now open for the award winning Introduction to Lakes online course!
Introduction to Lakes is a nationally recognized course offered in a convenient, self-paced online format. It is designed for anyone interested in lakes, including lakefront property owners, lake users, local government officials, lake managers and educators. The course covers lake ecology, watersheds, shorelines, Michigan water law, aquatic plant management and community involvement.
The online format allows you, from the comfort of your home or office, to have week-by-week, 24/7 access to six online units that are complete with video lectures, activities, resources, discussion forums, quizzes and three Ask-an-Expert webinar sessions offered via Zoom with professionals from Michigan State University and the Michigan Department of Environment, Great Lakes and Energy.
Course Dates & Cost
The 2021 course runs January 19th-March 26th. The cost of the course is $115 per person. Register by December 28, 2020 for an early bird discount rate of $95 per person. Registration ends January 14, 2021.
Registration
For additional details and to register visit the MSU Extension Introduction to Lakes online course website.
Related People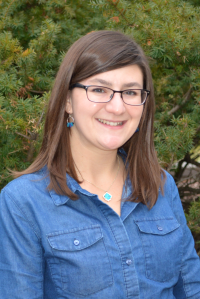 ---