Laughter is the Best Medicine Monday Lunch and Learn Online 8.1.22 11:30am
August 1, 2022 11:30AM - 12:30PM
Registration Deadline: August 1, 2022 - 12:00AM
---
Contact: Holly Tiret, tiret@msu.edu
Laughter is the Best Medicine
Online Live Webinar
August 1, 2022 from 11:30 am to 12:30 pm EST
Holly Tiret, tiret@msu.edu, Lisa Tams, tams@msu.edu, Hanna Hotchkiss, hazelhan@msu.edu
Research has shown that practicing mindfulness is effective in reducing stress-related symptoms such as worry, depression and physical tension, and may be helpful in managing chronic conditions.
Laughter is the Best Medicine explores the social, emotional, mental, and physical benefits of laughter. Stress Less with Mindfulness teaches and encourages the use of mindfulness self-care skills to help one feel better and enjoy life more. Stress Less with Mindfulness is a program authored by West Virginia Extension.
This is a free online live webinar. Information on joining the webinar will be sent upon registration.
Registration for this event has closed.
Related People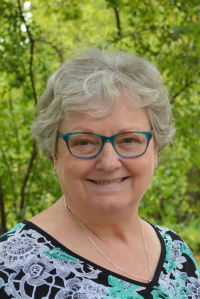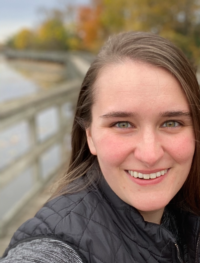 Hanna Hotchkiss
hazelhan@msu.edu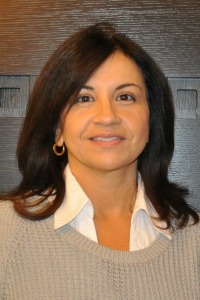 Lisa Tams LMSW, ACSW
tams@msu.edu
---