Learning the Laws of Salsa
September 2, 2020 5:30PM - 8:00PM
Phoenix Farm 1437 S 10 1/2 Mile Road Midland, MI 48640
---
Contact: Lisa Treiber
Sept. 2, 2020
5:30 - 8 p.m.
Phoenix Farm
1437 S 10 1/2 Mile Road
Midland, MI 48640


Everyone has their favorite salsa recipe, but is it safe to preserve? Join this class to learn about the Laws of Salsa. Participants will be scalding tomatoes, chopping onions, peppers and preparing salsa to preserve. They will also learn what is safe to seal in a jar and what is not. This class will provide you with handouts and resources to reference.
The cost of the workshop is $10.00. Fees are waived for those receiving WIC, SNAP or other forms of assistance.
This workshop will be taught by an experienced MSU Extension food safety educator.
Related Topic Areas
Food & Health, Midland County, Bay County, Shiawassee County, Genesee County, Farm & Farmers Markets, Food Budgeting, Nutrition, Safe Food & Water, Saginaw County, Michigan Fresh, Gardening in Michigan, Food Preservation, Cottage Food Law
Get Directions
Related People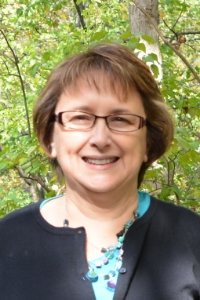 Lisa Treiber
989-832-6643
treiber@msu.edu