Let's Talk Food Friday: Drones, Big Data and DNA
October 11, 2019 12:00PM - 1:30PM
Erickson Hall Kiva
---
Contact: Alex Tekip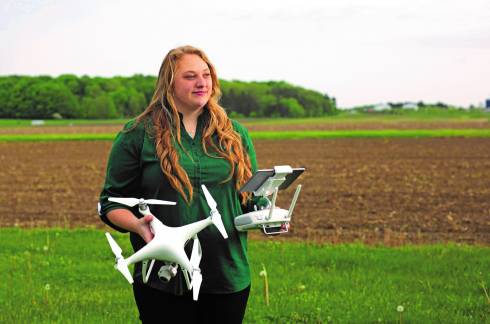 Michigan State University faculty, researchers, students and stakeholders are invited to join Food@MSU on Friday, Oct. 11 from 12-1:30 p.m. on campus in the Erickson Kiva for an Our Table conversation on the ins and outs of precision agriculture, and its impact on farming and food quality.
Panelists include:
Science communicator Sheril Kirshenbaum will moderate the discussion.
Light lunch provided.
For more on MSU's work in precision agriculture, check out the latest issue of MSU AgBioResearch's Futures magazine.
Get Directions
Related People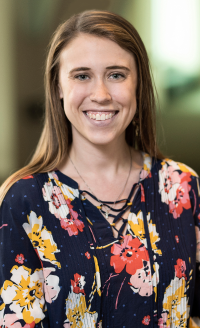 Alex Tekip
517-355-3844
tekipale@msu.edu