Live Hop Production Monthly Webinar Series August 3
August 3, 2020 12:00PM - 1:00PM 12 - 1 p.m.
---
Contact: Rob Sirrine, sirrine@msu.edu; Erin Lizotte, taylo548@msu.edu
2020 BINE & DINE WEBINAR SERIES

Michigan State University Extension is excited to announce the 2nd annual Bine and Dine webinar series. Join Rob Sirrine, Erin Lizotte and MSU faculty on the first Monday of each month to learn about agronomic practices, pest management, fertility, timing of hop management activities and more! The series will run the first Monday of each month (1st Tuesday in September) from 12-1 PM EST. Each webinar will focus on providing timely information on current conditions and helping growers plan for upcoming management milestones. Recordings of the webinar will be available for registrants unable to attend live. See the schedule below for more information. The series is free, but registration is required. Registrants will receive email notification with instructions for joining the webinar.
April 6, 2020
2020 MSU Hop Management Guide
Pruning, weed control, disking
May 4, 2020
Downy Mildew with featured guest, Dr. Tim Miles, MSU
Irrigation, fertility, training
Pests (Potato leafhopper, European Corn Borer)
June 1, 2020
Powdery mildew and cone diseases with featured guest, Dr. Tim Miles, MSU
Tissue testing, disking, fertility and irrigation
Pest update (Mites, Rose Chafer)
July 6, 2020
Virus/viroid update, with featured guest, Dr. Carolyn Malmstrom, MSU
Pest update (Japanese beetle, mildew update)
Fertility
August 3, 2020
Pest update
Determining optimal harvest date
September 8, 2019 (TUESDAY)
Pest update
Post-harvest practices in the field (eg. cover crops)
This work is supported by the Crop Protection and Pest Management Program 2017-70006-27175 from the USDA National Institute of Food and Agriculture. Any opinions, findings, conclusions or recommendations expressed in this publication are those of the author(s) and do not necessarily reflect the view of the U.S. Department of Agriculture.
Related People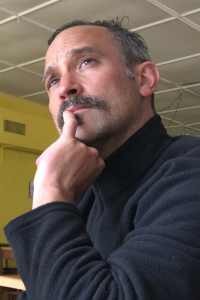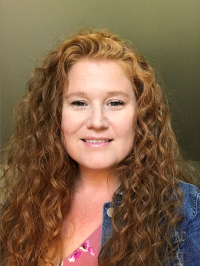 ---